Signature Flute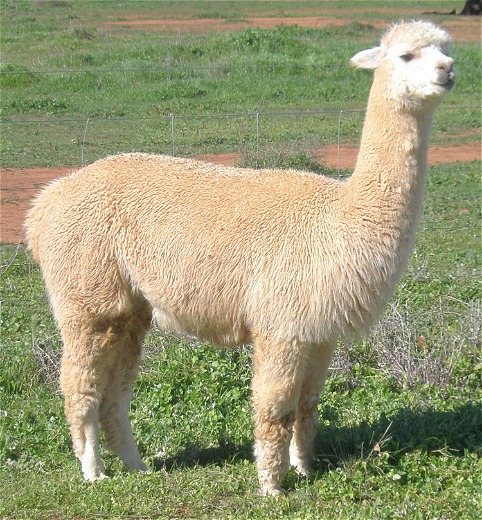 Purrumbete Highlander
Starline Sputnik
Jolimont Anna Linda
Purrumbete Monarch
The Gorge Star Burst
Jolimont Areo Star
Wattle Farm Star Abigail
Purrumbete Eldorado
Bayshore Coco
Cedar House Contessa
154984
Solid White
19 April 2010
$770 GST Incl.
Regal House Tribute Darcy
11 March 2022
Fleece Statistics

| Date | Micron(µ) | SD(µ) | CV(%) | CF(%) |
| --- | --- | --- | --- | --- |
| 2015 | 22.8 | 4.0 | 17.5 | 95.8 |
| 2016 | 22.8 | 4.0 | 17.6 | 95.6 |
| 2021 | 23.921.8 | 3.84.0 | 16.0 | 94.4 |
Big deep framed girl with great capacity and a very stable set of fleece stats that have barely moved. She has been a great mum and has reared all her cria well.
Now is the time for her to move on and give the benefit of her fleece stability to another breeder.
She is currently mated to a Regal House Darcy son who has himself already produced some outstanding offspring.